Unlocking Hospitality Excellence
we specialize in providing comprehensive hotel management services to ensure the smooth operation and success of your hospitality business. With our expertise and dedication, we aim to enhance guest experiences, maximize revenue, and optimize operational efficiency. 
we are dedicated to providing top-notch services to meet your needs. Our team of highly skilled professionals is committed to delivering exceptional results and exceeding your expectations.
Material Handling Service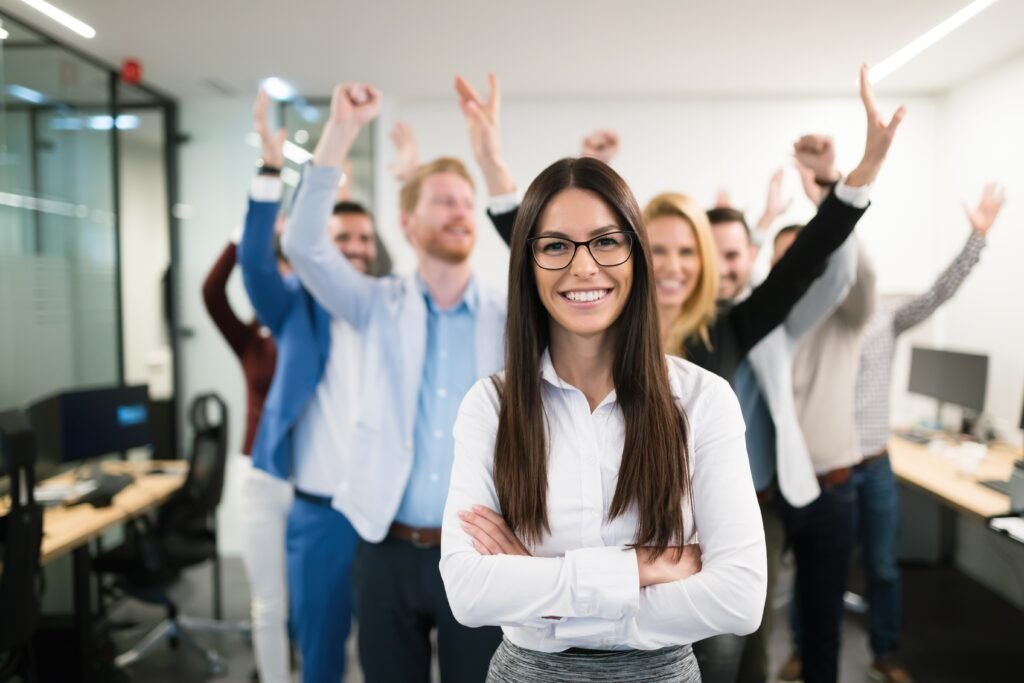 Skilled and unskilled labour
Statutory and Legal Requirements