At Benson College of Hotel Management and Culinary Arts, we take immense pride in the achievements of our alumni. Our graduates have gone on to make significant contributions to the hospitality and culinary industries, carving successful careers and leaving their mark on prestigious establishments worldwide.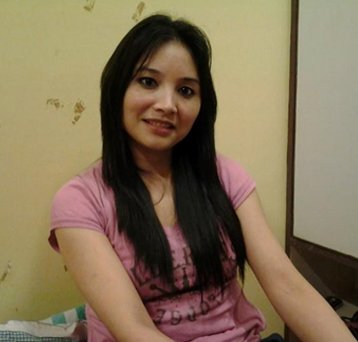 " Coolest Catering college, friendly and supportive staff "
" Best Experience of my life thanks benson college"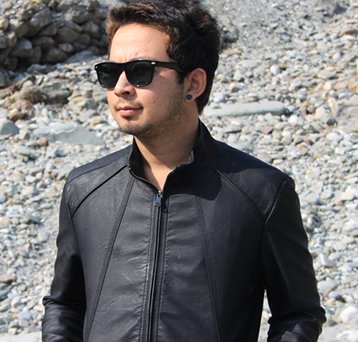 " Benson College Changed my life forever "