Benson College of Hotel Management & Culinary Arts
Developing great hoteliers for tomorrow, today
Benson College of Hotel Management & Culinary Arts
Developing great hoteliers for tomorrow, today
One Of The Leading Hotel Management Colleges In India, BENSON COLLEGE OF HOTEL MANAGEMENT AND CULINARY ARTS, A Unit Of Benson & Benson Hospitality Services Strives To Develop Students Into Professionals. The Hotel Management Institute Located In Chennai, Tamil Nadu Is A Premier Hotel Management College That Offers Real Time Industry Oriented Courses And A Unique Learning Environment That Is Second To None.
The Hospitality Industry Is Poised For A Tremendous Growth , With India Gaining Popularity As A Tourist Destination. As A Result Hotel Management Institutes In India Are Growing In Numbers As The Industry Offers Challenging And Exciting Careers And The Number Of Students Seeking To Study Hotel Management Courses In India Is Growing In Leaps And Bounds.
Benson Hotel Management College Is The Right Place To Those Aspiring To Be The Future Managers In The Hotel Industry.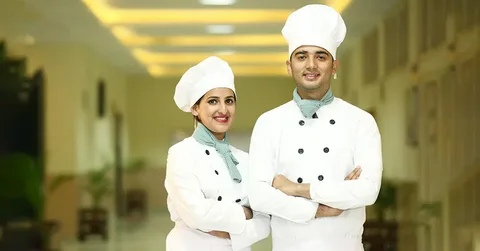 Shaping Visionaries in Hotel Management and Culinary Arts
At Benson College, we believe that true success lies in the fusion of knowledge, skills, and passion. Our comprehensive programs blend theoretical expertise with practical hands-on experience, providing students with a well-rounded education that prepares them to thrive in the dynamic hospitality landscape.
B.Sc Degree in Catering and Hotel Administration
At Benson College, we offer a comprehensive B.Sc degree program in Catering and Hotel Administration. 
Diploma in Catering and hotel management
your gateway to an exciting career in the thriving hospitality industry.
Craftmanship Certification Courses
Our Craftsmanship Courses Certification program is designed to empower you with the knowledge.
" We are offering courses under Alagappa University "
DET (Department Of Employment Training)
" We are offering certificate courses under Government of Tamilnadu "
Diploma in Hotel Management
Degree in Hotel Management
Skill Development Projects
Congratulations, Benson College alumni! You are an integral part of our esteemed community, and we are thrilled to continue supporting you even after graduation. Our commitment to your success doesn't end at commencement—instead, it marks the beginning of a lifelong partnership that offers a multitude of benefits and opportunities.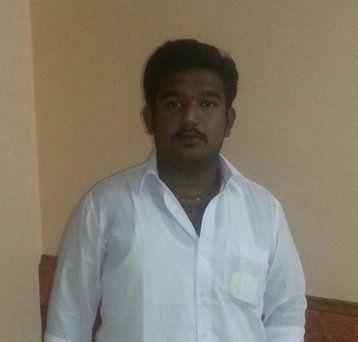 Find the right course for Your future